US LL.M. Virtual Fairs
Meet, Learn, and Engage with LL.M. Program Representatives from a Select Consortium of Elite US Law Schools
Discover Your LL.M. Program
Every LL.M. program has something unique to offer their students. Whether it be the program's size, location, student body, class offerings, or experiential learning options, each institution will appeal to students for different reasons. Learn more about our LL.M. programs and find the best fit for you!
Learn How to Apply
All applications to these schools are generally submitted through the online LSAC system. Application requirements include a personal statement, letters of recommendation, and official academic transcripts. Visit each institution's page to learn about application deadlines and English language requirements. Contact your school of interest for an application fee waiver.
Enhance your Professional Knowledge
Whether planning to sit for a US State Bar Exam or return home after the LL.M. program, the knowledge gained through an LL.M. degree will translate into all areas of work. Experiencing the US culture, learning the legal system, and engaging with US faculty, students, and practitioners will strengthen your professional skills, increase your network, and bolster your career.

Los Angeles, California
law.ucla.edu
llm@law.ucla.edu

Boulder, Colorado
colorado.edu/law/llm
LLM@colorado.edu
University of California College of the Law, San Francisco

San Francisco, California
uclawsf.edu
LLM@uclawsf.edu
Miami, Florida
www.law.miami.edu/academics/llm
intlllm@law.miami.edu

Washington, DC
www.law.gwu.edu
llmadmissions@law.gwu.edu
New York City, New York
law.fordham.edu/llm
LLM@law.fordham.edu
Nashville, Tennessee
law.vanderbilt.edu
llm.program@law.vanderbilt.edu

Syracuse, New York
law.welcome.syr.edu/llm
llmadmissions@law.syr.edu
Ann Arbor, Michigan
http://law.umich.edu/gradprograms
law.grad.admission@umich.edu

Tallahassee, Florida
law.fsu.edu
LLM@law.fsu.edu

Las Vegas, Nevada
law.unlv.edu/admissions
gradlaw@unlv.edu
Learn More about Our Programs
Virtual Fair and LL.M. Workshop Schedule
Please join our virtual and in-person events where you can speak to our program representatives and
learn what makes our LL.M. programs unique.
All Events are Posted in Local Times.
Virtual Workshop: Is a US LL.M. Degree Right for You?
Date: Tuesday 5 September 2023
Time: 10:00am Eastern Time
Virtual Workshop: Demystifying the US Law School Application
Date: Tuesday 12 September 2023
Time: 10:00am Eastern Time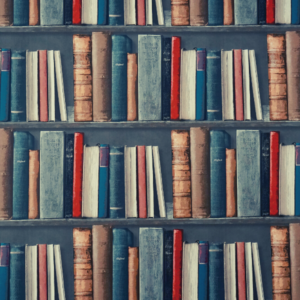 Virtual LLM Application Workshop: Writing the Personal Statement
Date: Tuesday 19 September 2023
Time: 10:00am Eastern Time
India: Virtual LLM Fair and Alumni Panel
Date: Thursday 21 September 2023
Time: 11:00am Eastern Time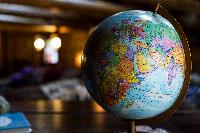 Virtual Workshop: Financing Your LLM
Date: Tuesday 3 October 2023
Time: 10:00am Eastern Time
In-Person LLM Fair: São Paulo, Brazil
Date: Tuesday 17 October 2023
Time: 10:00am-1:00pm Brasília Standard Time
Virtual Workshop: How to Think Like a Law School Admissions Officer
Date: Wednesday 6 December 2023
Time: 12:00pm Eastern time
China: Virtual LL.M. Fair and Alumni Panel
Date: Thursday 7 December 2023
Time: 8:00am Eastern Time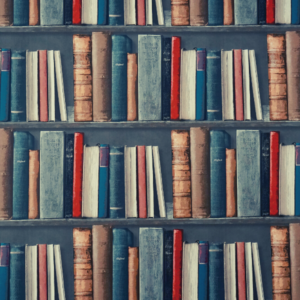 Beyond the LLM: US Bar Eligibility + Career and Post-LLM Opportunity
Date: To Be Confirmed
Time: To Be Confirmed